This style guide for our 1919 Speakeasy Party on February 2 is a guest post from our friends at Teri Ann's.
The era of the roaring twenties personified women pushing boundaries through fashion and style. 1920's fashion reflects society's rapid movement and enthusiasm. No longer were women willing to trade their mobility for the old stodgy customs of the Victorian era. Society was evolving and fashion changed along with it.
The 1920's are romanticized as the decade of fun, dancing and jazz. Their fashions were the perfect blend between style and function—beautiful clothes that allowed women to move freely and fully engage in life. These principles still apply today. For more than 55 years, Teri Ann's has been helping local ladies express themselves through fashion.
When asked what we would wear
to attend The Historic Peoples Bank Theatre's upcoming 1919 Speakeasy Party—we wanted to embrace the edgy attitude of the iconic "flapper."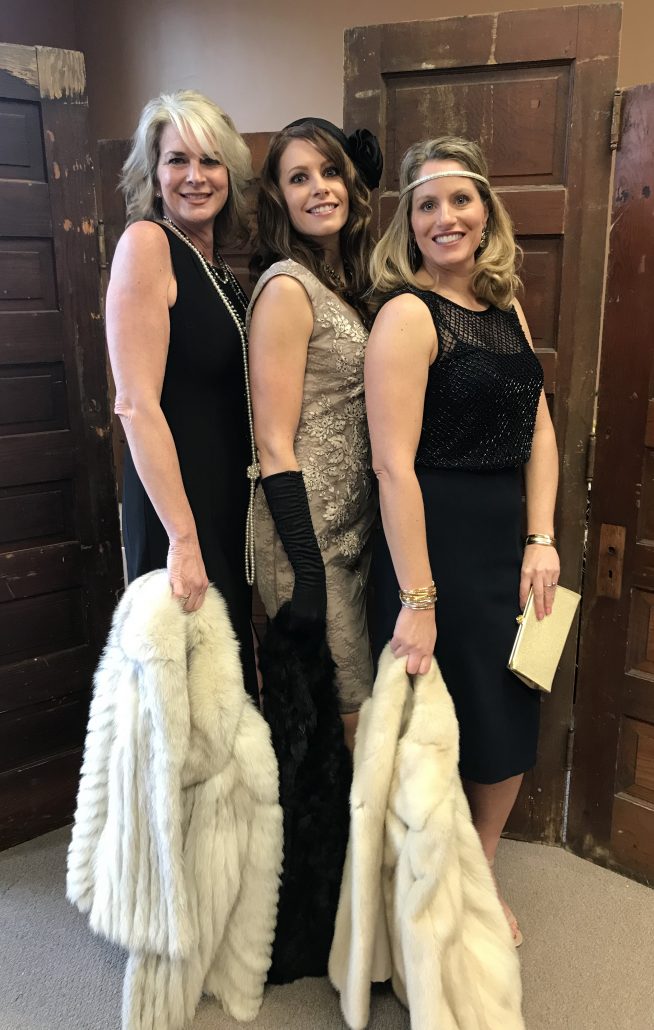 Wear styles that show some skin and encourage movement
—so you can eat, drink, dance and have a wonderful time out on the town!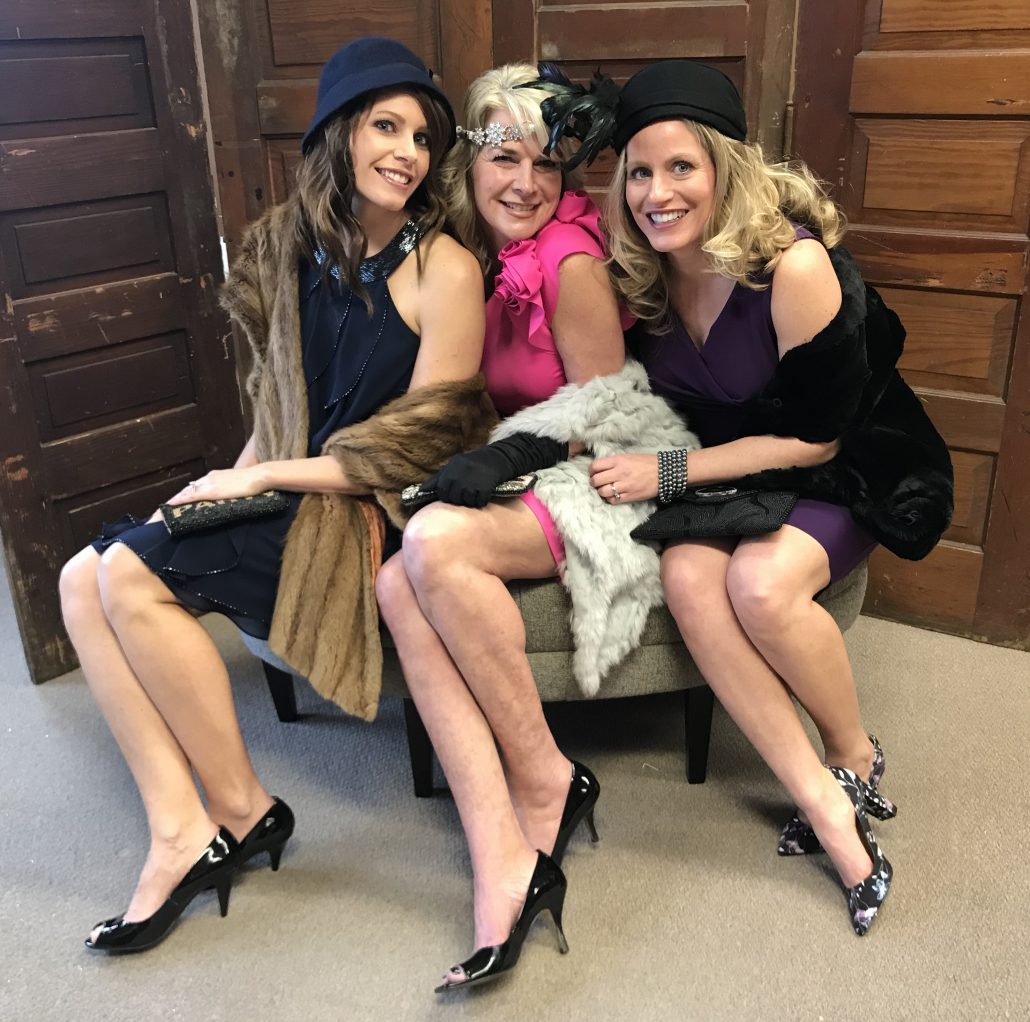 Wear bright colors that attract attention.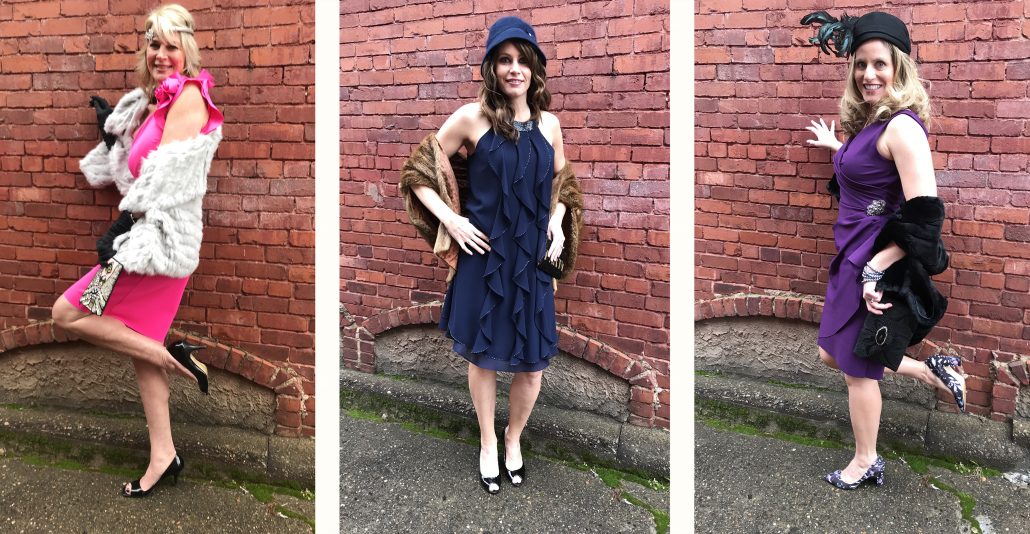 Opt for fabrics that are dainty, decorated or embellished.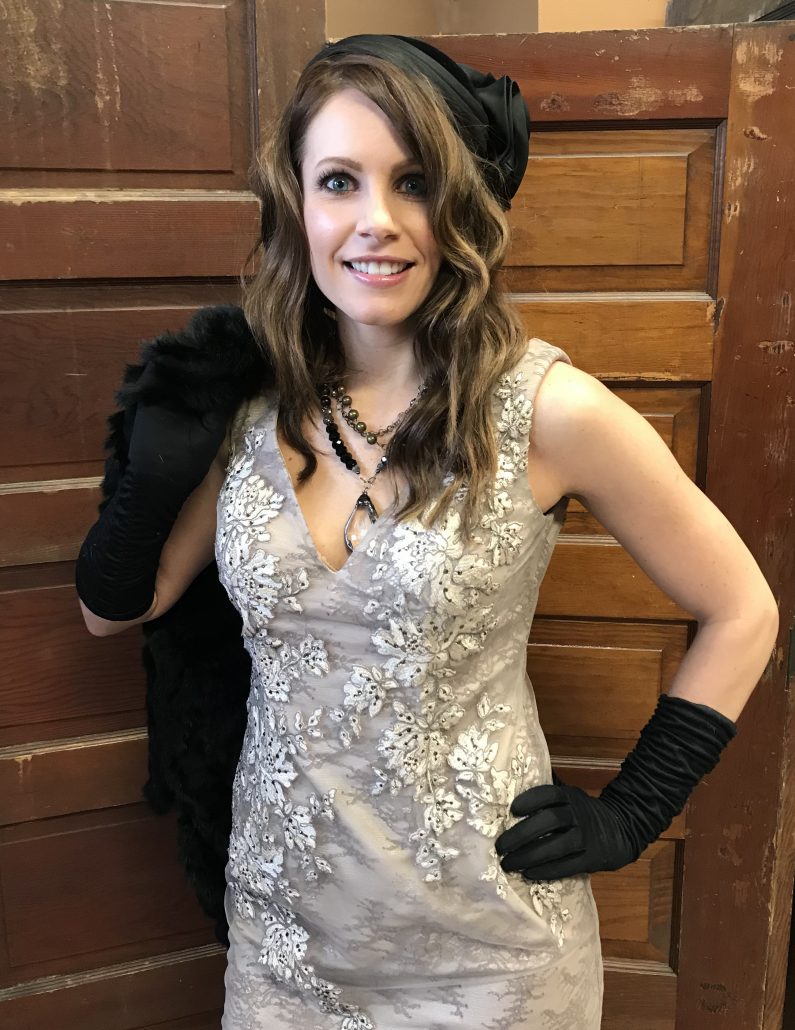 Most importantly, just gather your friends
—and get out there—live life to the fullest!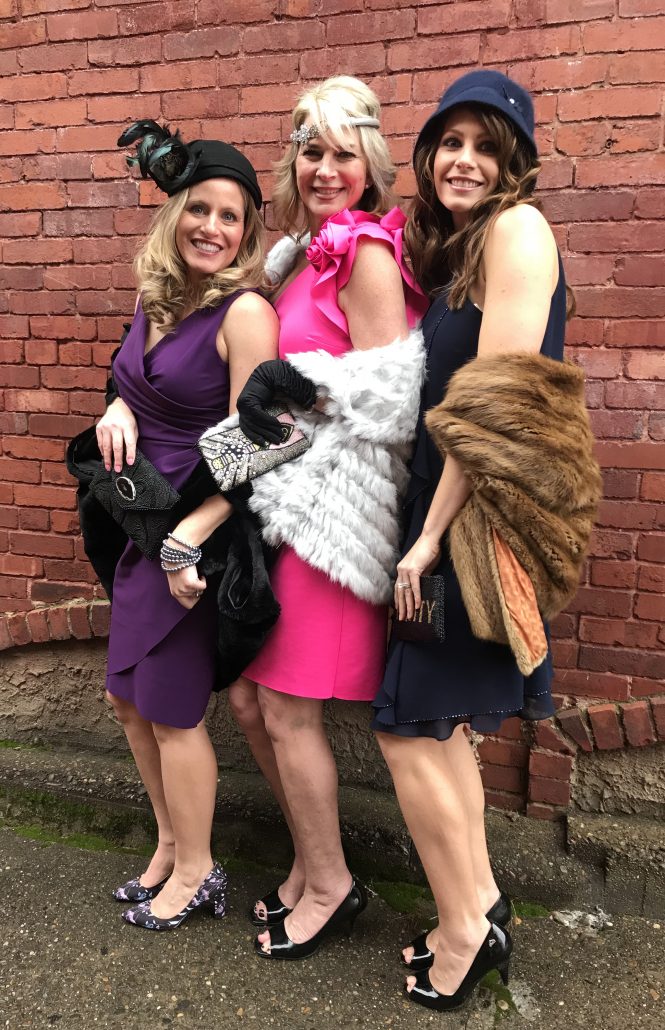 We encourage you to call upon your inner "Clara Bow"
not just for the party, but—everyday—with a style that reflects your independence, femininity and intelligence.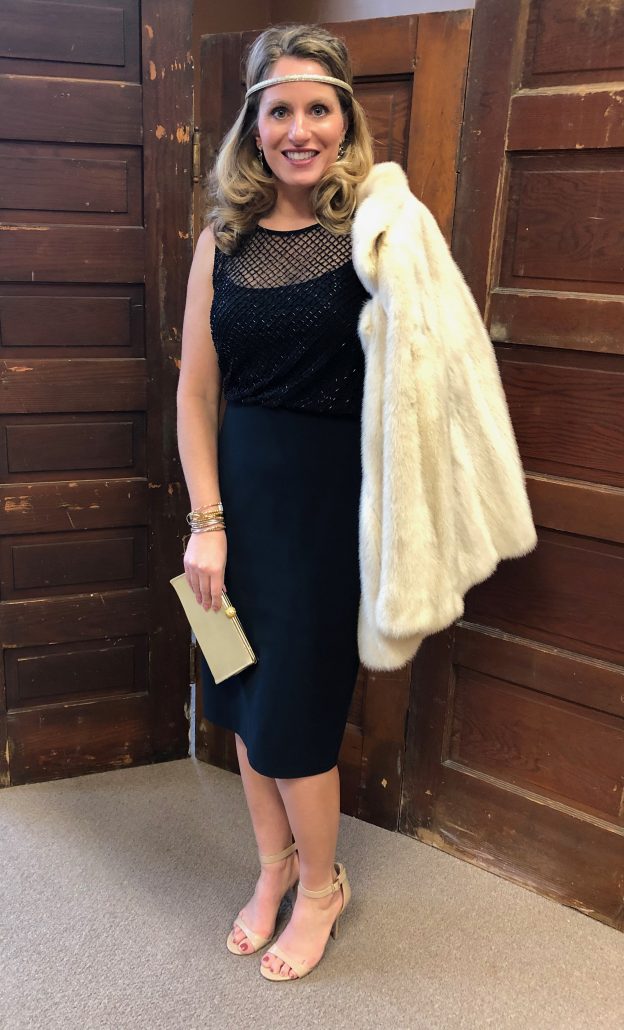 "Fashion is not something that exists in dresses only…
Fashion is in the sky, in the street, fashion has to do with ideas, the way we live, what is happening." -Coco Chanel